Welcome to HERP Central:
Purdue University Fort Wayne maintains a vibrant research and education program on reptiles and amphibians. To learn more about our research and afilliated faculty and students, please visit the Projects link above.
To learn more about the natural history and distribution of the herpetofauna of Indiana, follow the Indiana Herp Atlas link above. Over time we hope to add lots of other great outreach materials - let us know what you are looking for, and keep coming back to HERP Central!
Faculty and students in HERP are part of the Biology program at Purdue Unversity Fort Wayne and are also associated with the Environmental Resources Center (ERC, see other link above), a collaborative effort among faculty, students, and community partners to understand and protect the region's natural resources.
Thank you!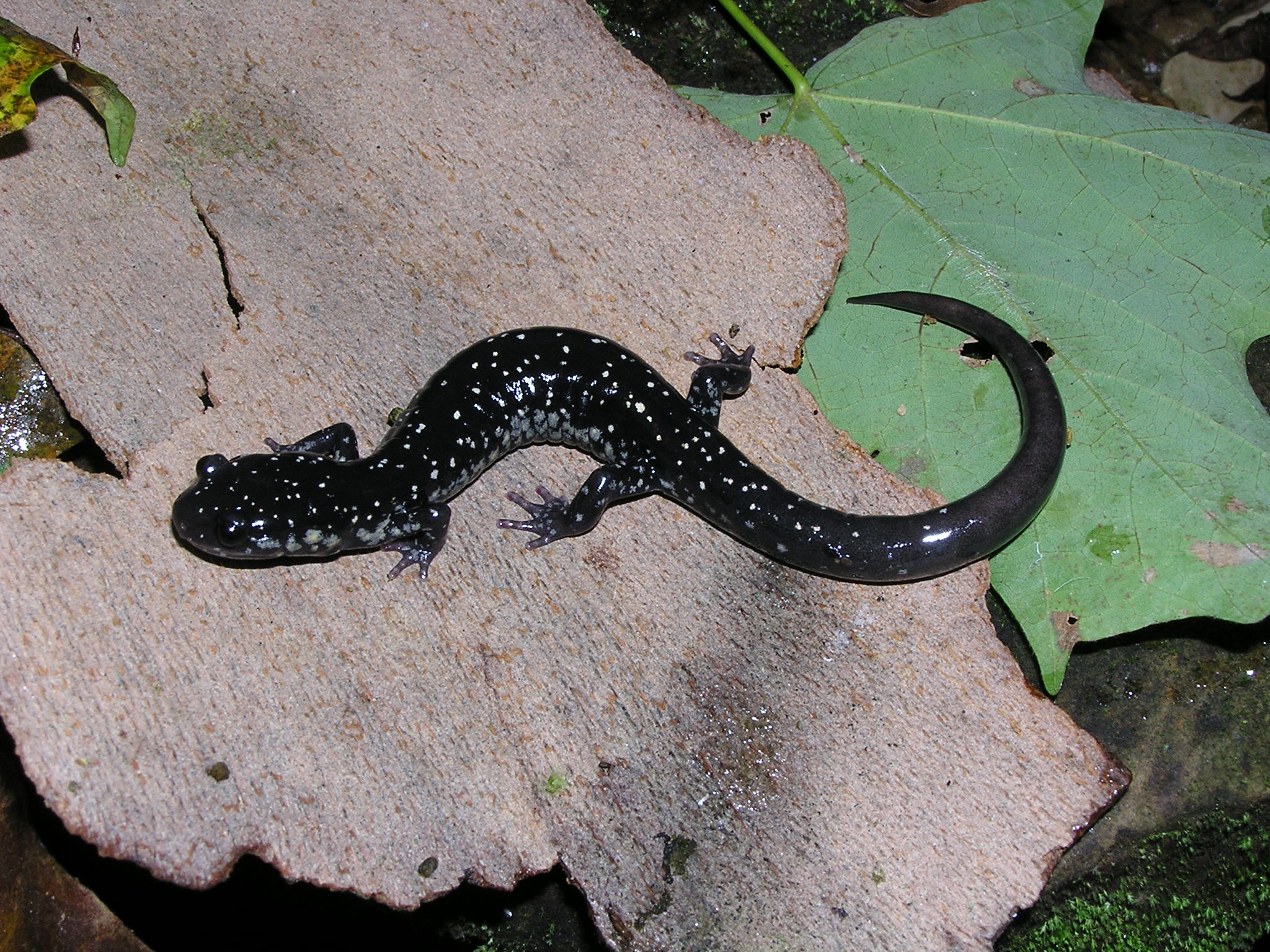 Slimy Salamander - photo by Zack Walker